A Message From Executive Director
Luciana LI Yuen-fun
Executive Director
Hong Kong Academy of Social Work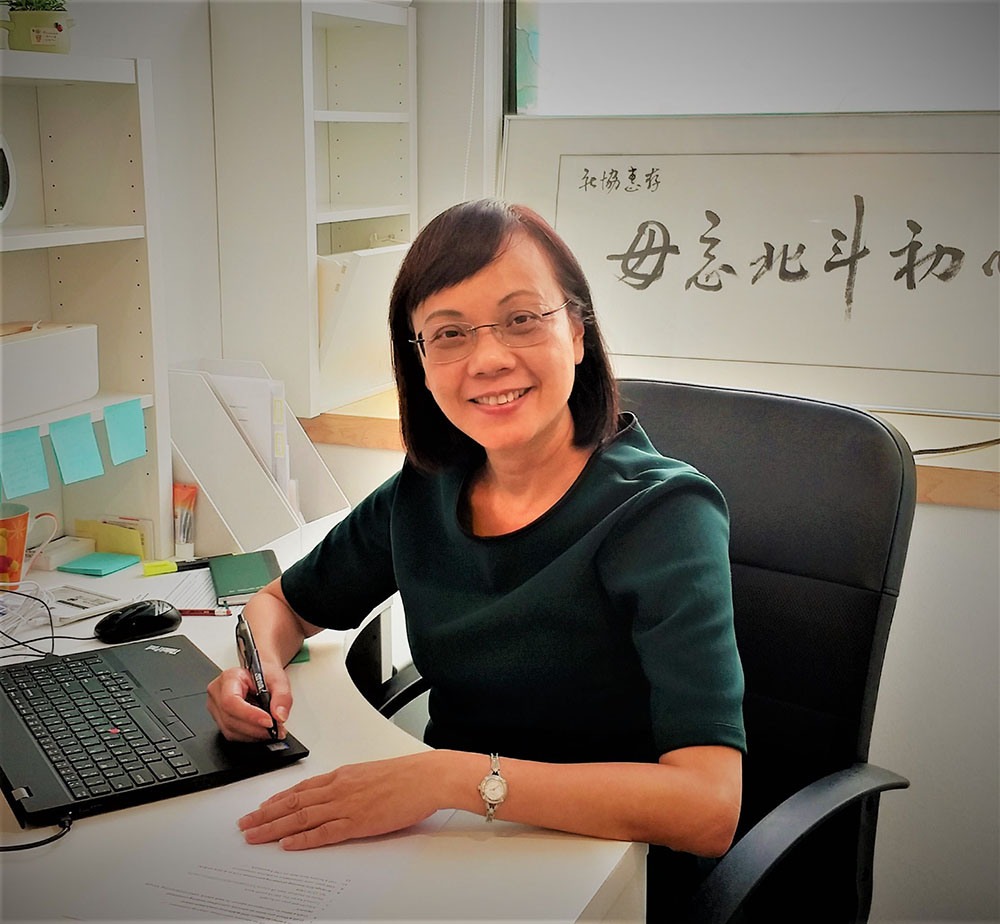 While it is a great honour that I assume the role of Executive Director of the Academy of Social Work, I am also fully aware of the huge challenge that the Social Work Profession is facing amidst the increasingly complex situation in Hong Kong.
With over 2 decades' experience in social work practice, both in frontline and management level, as well as in social work education, I join the Association to lead a cutting-edge project on setting up a Continuing Professional Development (CPD) system and a credentialing and accreditation system for professional development of social workers.
The Hong Kong Academy of Social Work will mark a critical milestone in developing a local Professional Competency Framework for social workers in Hong Kong. I endeavor to achieve the goal of enhancing social workers' competence through systematic continuing professional development pursuing to specialized practice in social work fields
On top of the commitment of our committee members, we also need territory-wide participation and support from different social welfare sectors to make the project a success. It would be great to have your unique ideas and views. You are most welcome to reach me in person or at 2151 2670.
Let's join hands to build up the Academy, enhancing the practice competence and morale of the Hong Kong social workers for building up a caring society.